Best Practice when supporting Autistic Clients
Our training course offers a total of 14 CPD hours – Currently being offered online and presented over 4 separate morning workshops.
Who is this Course for?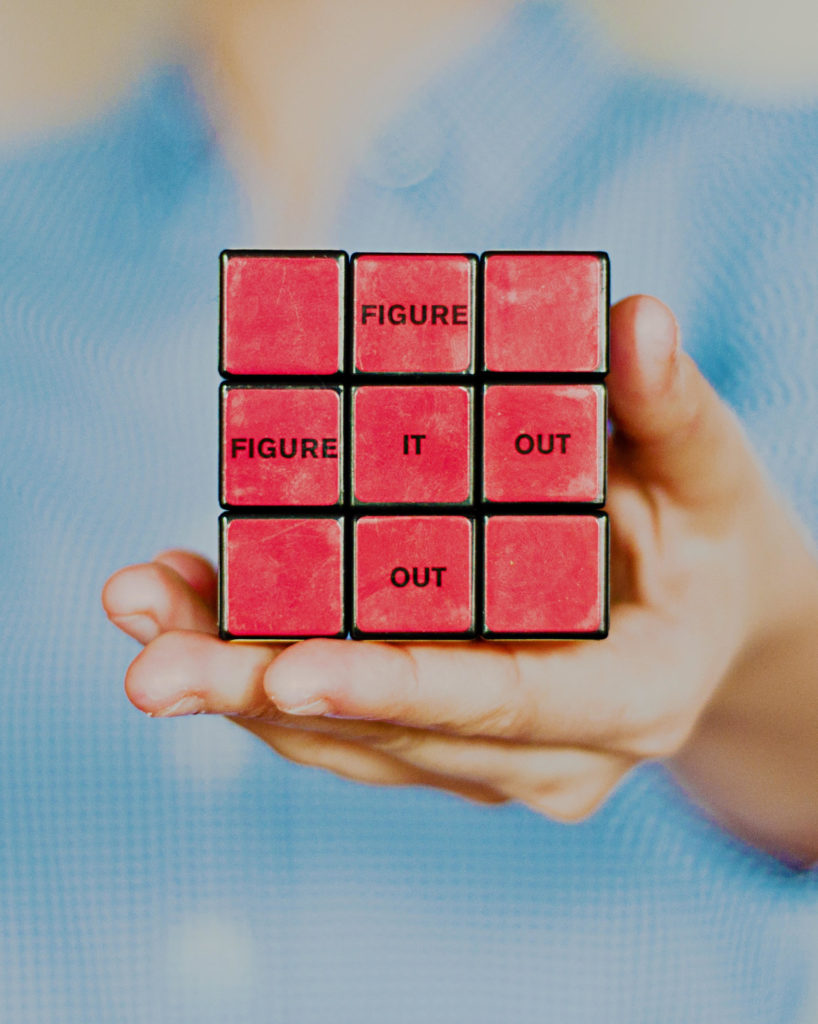 The course is suitable for Counsellors, Psychotherapists, Clinical Psychologists, Psychiatrists and General Practitioners.  The training is also ideal for mental health advisers and support workers as they regularly come into contact with neuro-diverse service users and have not always received sufficient training to adequately support them.
Modules 1 & 2 - 'An Insight into the World of Autism' provides you with a deep understanding of autism through the lens of autistic individuals and the theoretical and experiential reflections of specialist autism counsellors.  It is essential to cover the information contained in Modules 1 & 2, before moving on to the case study work and therapeutic interventions in Modules 3 & 4.
As well as therapists and healthcare workers, the first two modules are attended by people exploring the possibility of their own neurodivergence, as well as parents, partners and family members.  The Question Time Panel in Module 2 has proven to be a richer experience due to the diversity within the delegate group.
The difficulties autistic people have processing emotions can be related to internalising problems such as anxiety, depression, excessive rumination and somatic complaints.  These are themes which recurrently arise within our therapeutic work and are covered in detail within our courses.
This highly successful course provides a detailed understanding of the challenges faced by autistic people within the following areas :-
Social Behaviour
Communication
Cognitive Differences
Sensory Issues
We will take a detailed look at a range of mental health difficulties which autistic people are often susceptible to and explore simple strategies to improve wellbeing and enable individuals to live a more balanced and satisfying life.  Guidance will be provided on how to address some of the daily challenges people encounter.
The course also looks at the different ways in which autism presents within women and girls and highlights the co-associated conditions which can accompany autism.
Testimonials
Face to Face Training
"I have worked in FE for 13 years and can honestly say this was the most interesting, informative and enjoyable CPD session I have ever done!"
Lecturer & Parent 
Online Training
"Thank you the course has been so helpful, affirmed a lot of what I am doing, but also lots to think about. Also a wonderful group."
"Thank you Ruth and Deborah. Great course! Please keep me abreast of training and you webinars. This has really helped me."
"The trainers' knowledge and personal experiences were conveyed in an easy to understand manner.  In my opinion this was invaluable training for me, both professionally as a lecturer and personally as a parent of a child who has a neurological disorder".
Question Time Panel
A feature which is unique to our training and has proved tremendously popular with delegates is our 'Question Time' session.  Our guest panel of autistic adults answer our delegates' questions and share successful strategies which help them to achieve improvements in their quality of life and mental health.
Modules 3 & 4 provide a wealth of creative tools and strategies to be used when counselling or supporting autistic people. The training explores alternative ways of working which will enable practitioners to work more confidently and flexibly with this client group.  A solution-focused approach is taken, using case study work and insights gained from the trainers' own clinical practice. The delegates will be introduced to a range of useful books, sensory items and a products which can be extremely helpful when working with clients who may find it difficult to express their thoughts and feelings.
Working with people who are on the Autistic Spectrum can be extremely interesting and rewarding if providers of services feel sufficiently informed and confident to engage with this client group.  Our consultancy offers courses for individual therapists booking independently and also delivers in-house bespoke training to a range of organisations.
Who Delivers the Training?
The Course is presented by Deborah Wortman and Ruth Williams who are Psychotherapists and Directors of Aspire Autism Consultancy.  Their experience of supporting autistic individuals spans over many years and as well as developing extensive professional knowledge they have first-hand personal experience of living with family members diagnosed with autism and co-associated conditions such as ADHD.
Benefits of Online Training
This course is interactive for those who wish to ask questions and participate.  Some delegates may prefer to attend 'discreetly' and turn their camera facility off.  If they wish they can ask the trainers or panel members questions anonymously by typing these into the 'chat room' facility.  However, in Parts 3 & 4 there will be some case study work in small break out rooms and so we do encourage cameras to be on for this part.
Since adapting our training to an online platform, we can now welcome international delegates and some of the feedback from our previous online training is available below.
Details
This course offers a total of 14 hours CPD and is currently being offered online via Zoom and is being delivered as 4 separate morning webinars.
The new 2023 dates are as follows:
Day 1 - Friday, 10th May 2024
Day 2 - Saturday, 11th May 2024
Day 3 - Friday, 17th May 2024
Day 4 - Saturday, 18th May 2024
Times:   9.30 am – 1.00 pm each day
Cost:     £340 for all 4 modules
Once delegates have completed the above 4 Core Modules they may be interested in attending, "ADHD in the Therapy Room", which enables practitioners to learn how to best support their ADHD clients, as well as recognising 'how' and 'when' it may be important to refer individuals for diagnosis and treatment.  If you are interested in learning more about neurodiverse relationships, we offer a course called "Working with Neurodivergent Couples in Therapy". 
This two-day course will supplement your couples counselling training, enabling you to support relationships where one or both partners may be Autistic or have ADHD.  The course is also suitable for practitioners who support individual clients to navigate neurodiverse relationships, as they will gain insights and learn of strategies which can assist their clients.
Information and booking details for all of our courses can be found in the 'Training' section of our website, which can be accessed from the navigation bar.