An Insight into the World of Autism
This course provides individuals and their family members with a full understanding of Autism; highlighting the challenges faced as well as identifying strategies to reduce anxiety and maintain good mental health and wellbeing.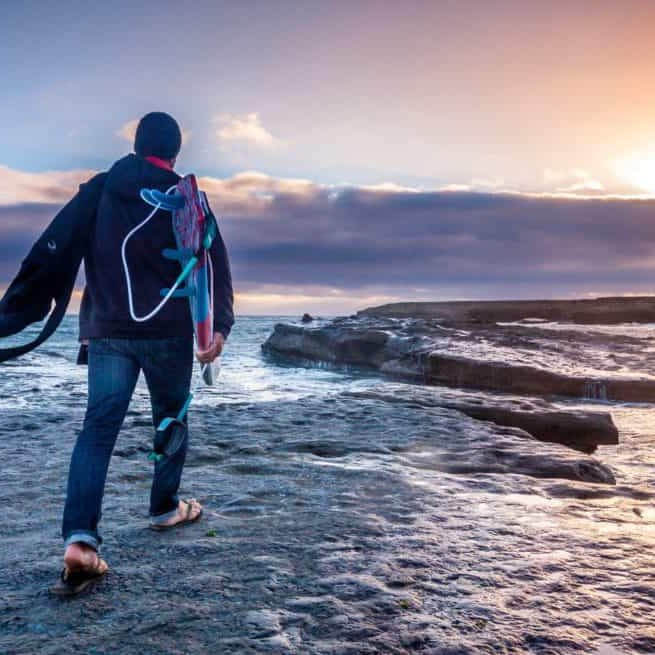 Best Practice when supporting Autistic Clients
This course provides Therapists and Healthcare Professionals with a detailed knowledge of the Autistic Spectrum and enables delegates to develop specialist skills to work effectively with autistic people.
The training combines essential theory, interactive case study work and insights from the trainers' own clinical practice.
Providing Therapists and Healthcare Professionals with a detailed knowledge of ADHD together with informed support and an understanding of how to refer clients for diagnosis and treatment.
This course is packed with a range of useful resources and the third module incorporates interactive case study work and reflections from the trainers' personal and professional experience.
The Reality of Living with ADHD
This course provides a detailed understanding of the challenges encountered when living with ADHD; highlighting the optimal conditions which can help people to thrive and gain greater control of their lives.  If you think you, or a person you are close to, may have ADHD this training could be invaluable in providing you with a clearer picture of what this condition actually is, along with a range of helpful strategies.