An Insight into the World of Autism
Seven Hour Course – Currently being offered online and presented over two morning webinars
Who is this Course for?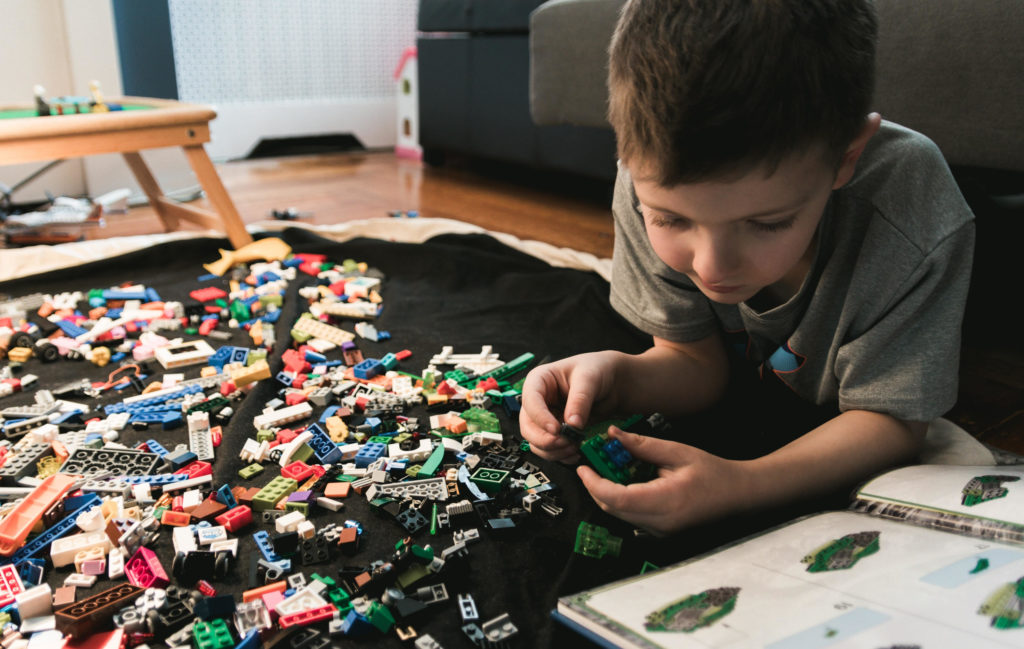 The course helps autistic individuals to gain a better understanding of their own diagnoses.  This training is also ideal for partners and family members, to equip them with essential knowledge and practical skills to help them support their loved ones.  This training is also attended by therapists and healthcare workers who wish to develop further knowledge to  support those they work with.
This highly successful course is designed to enhance awareness and provide a detailed understanding of the challenges faced by autistic people within the areas of :-
Social Behaviour
Communication
Cognitive Differences
Sensory Issues
We will take a detailed look at a range of mental health difficulties which autistic people are often susceptible to and explore simple strategies to improve wellbeing and enable individuals to live a more balanced and satisfying life.  Guidance will be provided on how to address some of the daily challenges people encounter.
The course also looks at the different ways in which autism presents within women and girls and highlights the co-associated conditions which can accompany autism.
Testimonials
Online Training
"I was initially a little apprehensive as had not used Zoom before but I actually preferred it as I felt I could process the information more easily than attending a course".
An autistic delegate
Online Training
"The panel was really helpful and the course content was excellent. Both trainers delivered the information with real compassion and the fact you both have developed this specialism to support those you love brings a warmth and authenticity to the training".
Partner of an autistic person
Face-to-Face Training
I have worked in FE for 13 years and can honestly say this was the most interesting, informative and enjoyable CPD session I have ever done! 
Lecturer & Parent 
Face-to-Face Training
"Lots and lots of valuable information.  The course has helped me hang many of my 'lived' experiences onto theories etc.  I have had a lot of 'lightbulb moments' during today's training and plenty to process.  The handouts of the presentation will be a good resource as there was so much to take in". 
Psychotherapist & Mother to a son with Aspergers 
"There was a good discussion about how autism affects each individual on the spectrum differently and potential strategies or coping mechanisms that autistic people may use in different situations, but perhaps less so in a practical way, which may just highlight the individualist nature of the features of the condition".
An autistic delegate
"The trainers' knowledge and personal experiences were conveyed in an easy to understand manner.  In my opinion this was invaluable training for me, both professionally as a lecturer and personally as a parent of a child who has a neurological disorder".
Lecturer and parent
"Never did it feel like anyone was 'an expert' talking about 'the other' and having the panel as the central component of the day really consolidated that feeling".
Partner of an autistic person
Question Time Panel
A feature which is unique to our training and has proved tremendously popular with delegates is our 'Question Time' session.  Our guest panel of autistic adults answer our delegates' questions and share successful strategies which help them to achieve improvements in their quality of life and mental health.
Who Delivers the Training?
The Course is presented by Deborah Wortman and Ruth Williams who are Psychotherapists and Directors of Aspire Autism Consultancy.  Their experience of supporting autistic individuals spans over many years and as well as developing extensive professional knowledge they have first-hand personal experience of living with family members diagnosed with autism and co-associated conditions such as ADHD.
Benefits of Online Training
This course is interactive for those who wish to ask questions and participate.  Some delegates may prefer to attend 'discreetly' and turn their camera facility off.  If they wish they can ask the trainers or panel members questions anonymously by typing these into the 'chat room' facility.
Since adapting our training to an online platform, we can now welcome international delegates and some of the feedback from our previous online training is available below.
Details – An Insight into the World of Autism
This 7 hour course is run online via Zoom and is delivered as two separate morning webinars.
The dates for the next course are:
Day 1:  Friday, 10th May 2024
Day 2: Saturday, 11th May 2024
Times: 9.30 am – 1.00 pm each day
Cost:  £170 for both days