The Reality of Living with ADHD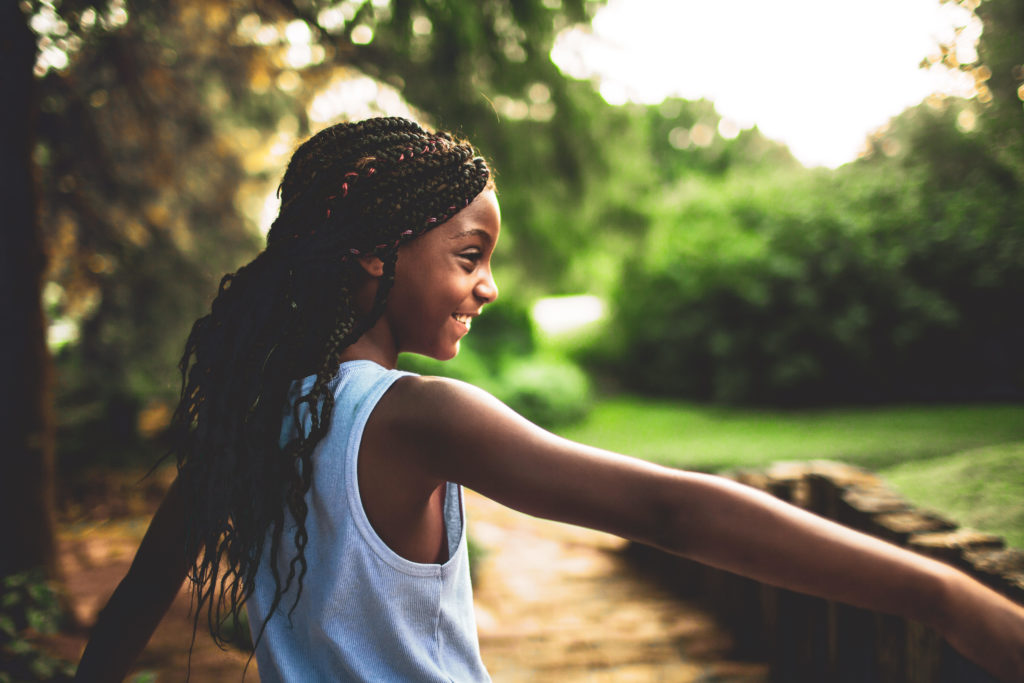 Seven Hour Course – Currently being offered online and presented over two morning webinars.
Who is this Course for?
This course is for individuals who are wondering if they have ADHD or for those who have received a diagnosis and would like to gain a greater understanding of what this means.  Our training is also ideal for parents, partners or family members, to equip them with essential knowledge and practical strategies to help them to support their loved ones.  This course is also attended by therapists and healthcare workers who wish to develop further knowledge to  support those they work with.
The course aims to make delegates aware of the challenges faced by people living with ADHD and will look at following key areas:-
Concentration difficulties
Mental and Physical Restlessness
Impulsiveness & Risky Behaviour
Executive Functioning problems
Rejection Sensitivity
Emotional Dysregulation
Addictive Behaviours
During this course we will examine the challenges ADHD brings to relationships and family life.  We will also look at the impact of ADHD on education, work and social life whilst identifying what can help people to thrive by capitalising on their strengths and personal qualities.
The course outlines how ADHD presents in women and girls, raising awareness about misdiagnosis and failure to recognise the debilitating impact of the incorrect assumptions which can be made when a person struggles to fulfil their potential.
Testimonials
"Fantastic session – thank you very much for an extremely informative course".
Recently diagnosed delegate
"High quality training with information that really focused on the core issues"
Partner of someone with ADHD
"Having a panel of neurodivergent people was genius and an absolute privilege".
Online Delegate
Question Time Panel
During Module 2 we invite a panel of individuals who have been diagnosed with ADHD to talk about their struggles which led them to seek a diagnosis.  Our panel are happy to answer delegates' questions in this 'live' event, sharing their own insights into what helps them function better and improve their mental wellbeing.
We endorse "Nothing about us without us" as all Aspire courses incorporate information from people sharing their own lived experience of having ADHD and being neurodivergent.
Who Delivers the Training?
The course is presented by Ruth Williams and Deborah Wortman who are Psychotherapists and Directors of Aspire.  Their experience of supporting neurodivergent people spans over many years.  They both have first-hand personal experience of living with family members diagnosed with ADHD, autism and other co-occurring conditions such as dyspraxia and sensory integration difficulties.
Benefits of Online Training
The course is interactive for those who wish to ask questions and participate.  However, some delegates may prefer to attend 'discreetly' and turn their camera facility off.  Questions can either be asked on camera or within the chatroom facility where delegates can type questions in anonymously or using their screen name.  Over the past year we have delivered numerous online courses and have been delighted to see how well our courses translate to an online platform.  We can now reach delegates from all over the UK and overseas, which has added richness and diversity to our shared discussions.
Details – The Reality of Living with ADHD
This 7-hour course is currently being offered online via Zoom and is delivered as two separate morning webinars.
Dates:  The March Course has sold out and the new dates are below.
Day 1:  Friday, 1st December, 2023
Day 2:  Saturday, 2nd December 2023
Times: 9.30 am – 1.00 pm
Cost:  £170.00 for both days