Individual Counselling & Psychotherapy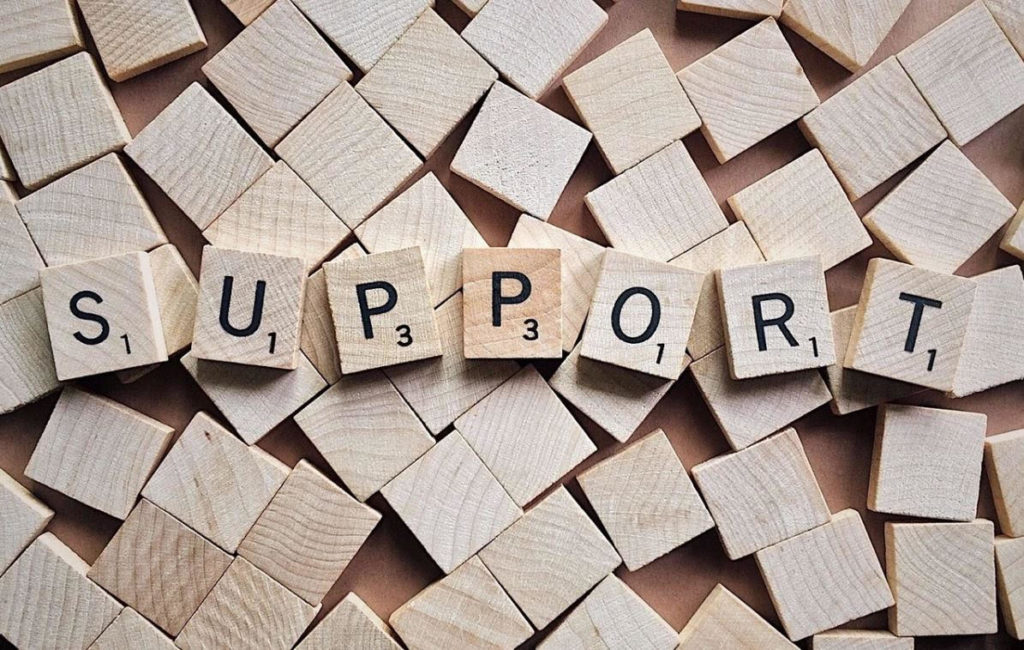 Several years ago Deborah and Ruth recognised that there was a general lack of knowledge about autism and ADHD, as well as insufficient post diagnostic support within our regional communities.  Aspire Autism Consultancy was developed to provide a range of helpful therapeutic interventions for adolescents, adults and their families.
We use our understanding of theory of mind, interpersonal relating and executive functioning to appreciate the different ways in which autistic people and individuals with ADHD think, communicate and behave.  Anxiety and depression can appear as secondary symptoms of autism, ADHD and other neurological conditions, particularly when individuals are struggling to navigate a world which seem too intense and confusing.
Neurodivergent people may underplay their difficulties and find it hard to express their emotions.  Many of our clients have suffered trauma within educational, workplace and social settings.  Examining the root of whatever thoughts and feelings a person is having is necessary if the therapeutic work is to be beneficial.  Helping clients to develop their confidence within social interactions and learning to advocate for themselves, is a key part of the work we do.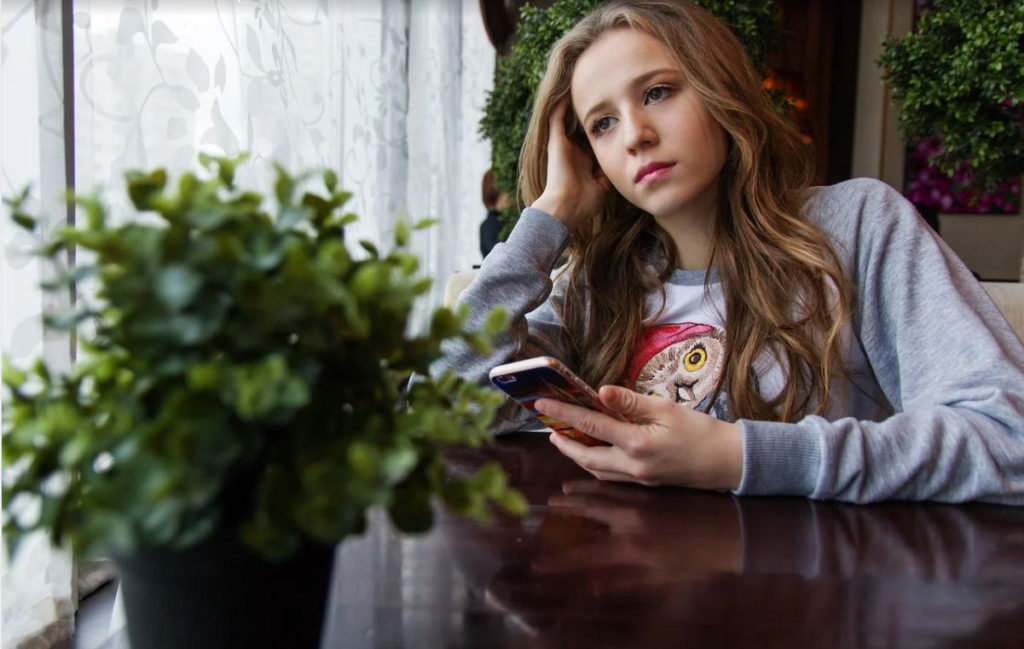 Our counsellors offer a safe, non-judgemental space and appreciate the challenges faced by clients who struggle to cope with some of the ordinary things that many other people deal with in their stride.  It can be of immeasurable relief to work with a therapist who can help to make sense of their experiences and together identify practical solutions to tackle some of these challenges.
Clients may wish to discuss whether they may like to consider attending a diagnostic assessment but some may simply require support with certain traits or behaviours which cause them concern.  Our aim is to help those we work with to understand themselves better and develop strategies to improve the ways in which they relate to others and the world they live in.