Deborah Wortman - Counselling In Halifax
Qualifications
BA Honours, CQSW, CTA, PgCert in Autistic Spectrum Conditions, Certificate in Clinical Supervision, Certificate in, Couple Counselling Certificate in Working Therapeutically with Children
About Me
My practice is in Halifax West Yorkshire within a very peaceful and quiet area. I have over 20 years personal experience and professional knowledge of supporting autistic people.  Many clients explain that counselling has not worked for them in the past.  I am of the view that having a good understanding of autism and how it affects each person is different and individual.  This enables me to develop a relationship of respect for my client and for us to work together with understanding that difference and diversity is accepted.
Over the years I have developed a number of techniques specifically for autistic clients to enable them to fully engage, understand and benefit from the counselling process.
Counselling can help people cope with everyday life, interactions with others and managing particular situations, both as individuals, or as part of a relationship.
I am experienced in working with Autism and:-
Anxiety
Depression
Chronic Fatigue
Intrusive thoughts
Stress
Disordered Eating
Individuals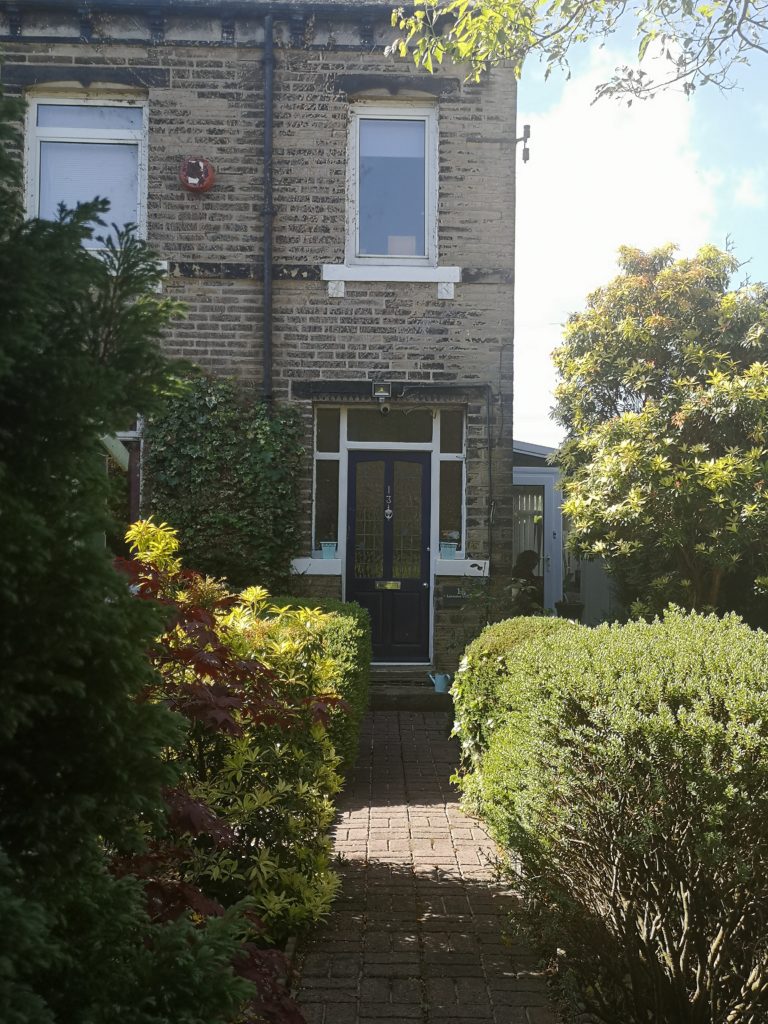 As an autistic individual you may be struggling with a recent diagnosis and wondering "What next?" and "What does it now mean to me and others?".  You may have had a diagnosis for a while and are challenged by everyday life and interactions with others. Counselling can help with this, guiding and developing strategies to better cope with daily life and recognise the unique insights and abilities often associated with ASC.
Parents
In addition to partner relationships I can offer support with parent and child relationships and help parents coming to terms with their child having ASC; helping them to understand the challenges and rewards that this brings.
Women
I have professional and personal experience of supporting autistic women. ASC in women is something that is often overlooked and misunderstood as women present differently and it is important to understand the particular challenges that women with ASC face in society.
Specialism - Pathological Demand Avoidance (PDA)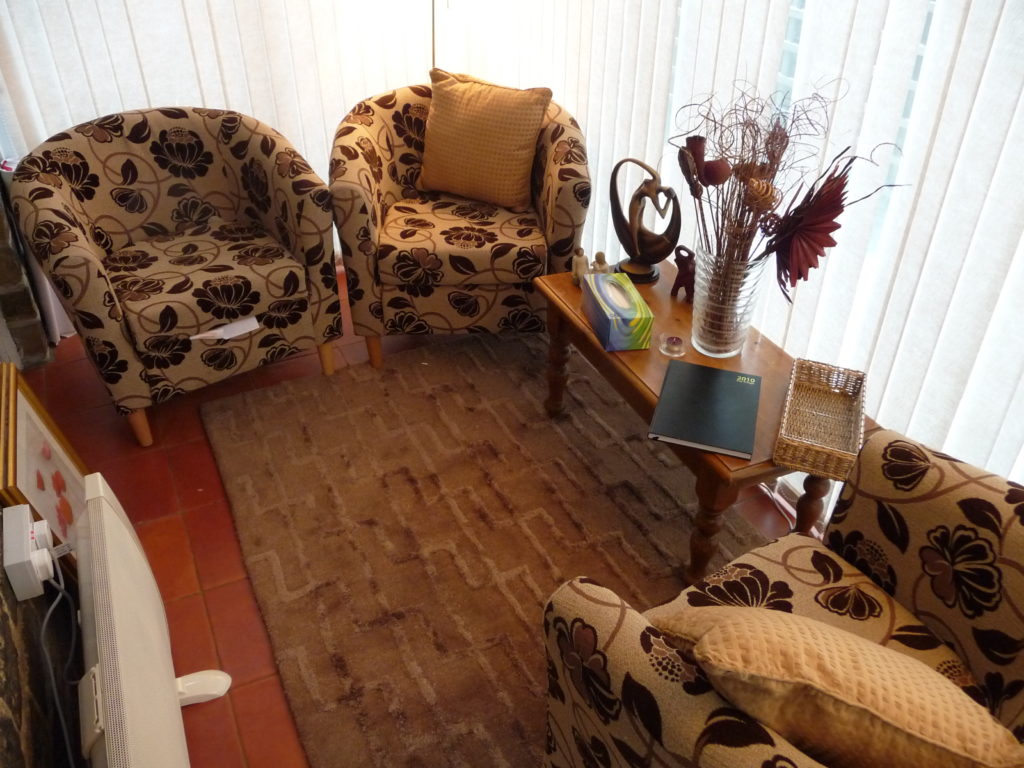 Over the past few years, I have seen an increase in clients presenting with a PDA profile. Clients with a profile of Autism and PDA present as highly anxious and often want to feel in control of everything around them so as to feel their autonomy. I offer therapy that is very paced so as not to heighten the demand avoidance reaction and to enable clients to work towards achieving emotional regulation.
Contact me
You can email me on dmwortman@outlook.com.    Call me on 07789 642161